The Korth Companies, Inc. is a full-service general contractor with a proven track record of success.
Since 1982, excellence of execution and personal management, coupled with construction projects that are delivered on time and within budget, has resulted in a prominent base of repeat clients that consistently entrust their most demanding projects to The Korth Companies, Inc.
Employing a knowledgeable and dedicated staff of project managers, field superintendents, and full-time labor force, The Korth Companies, Inc. confidently assures its clients top-quality service and workmanship for each construction project.
Our pro-active team management approach produces quality craftsmanship and optimum pricing for a host of diverse clients, ranging developers/owners and property managers to corporations and government institutions.
At The Korth Companies, Inc., our number one goal is to produce a first class product, completed on time, within budget, and to your satisfaction.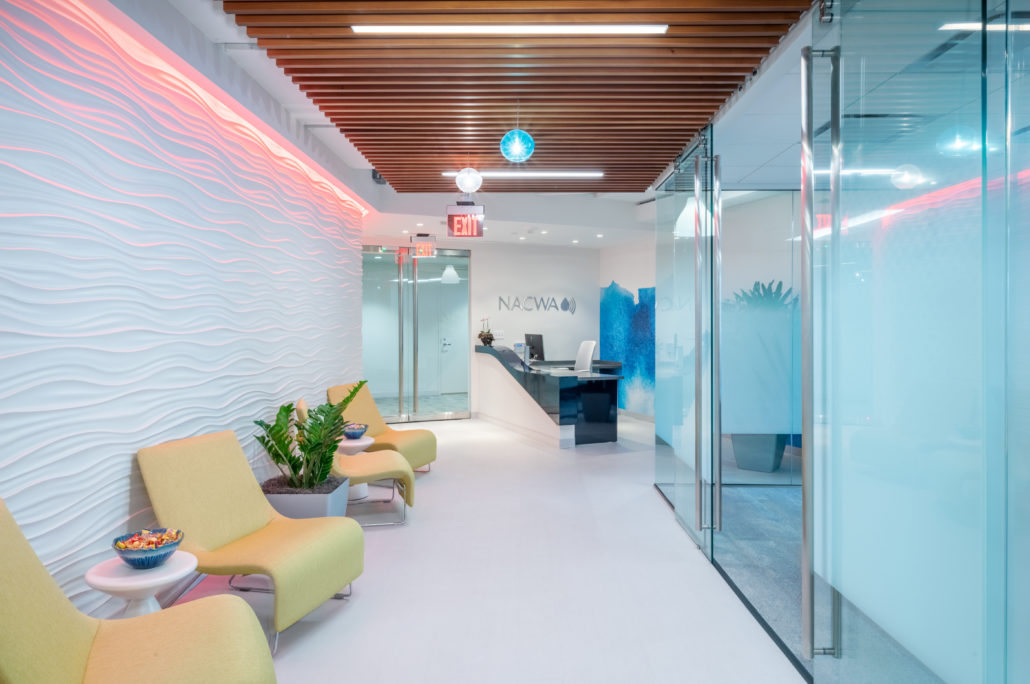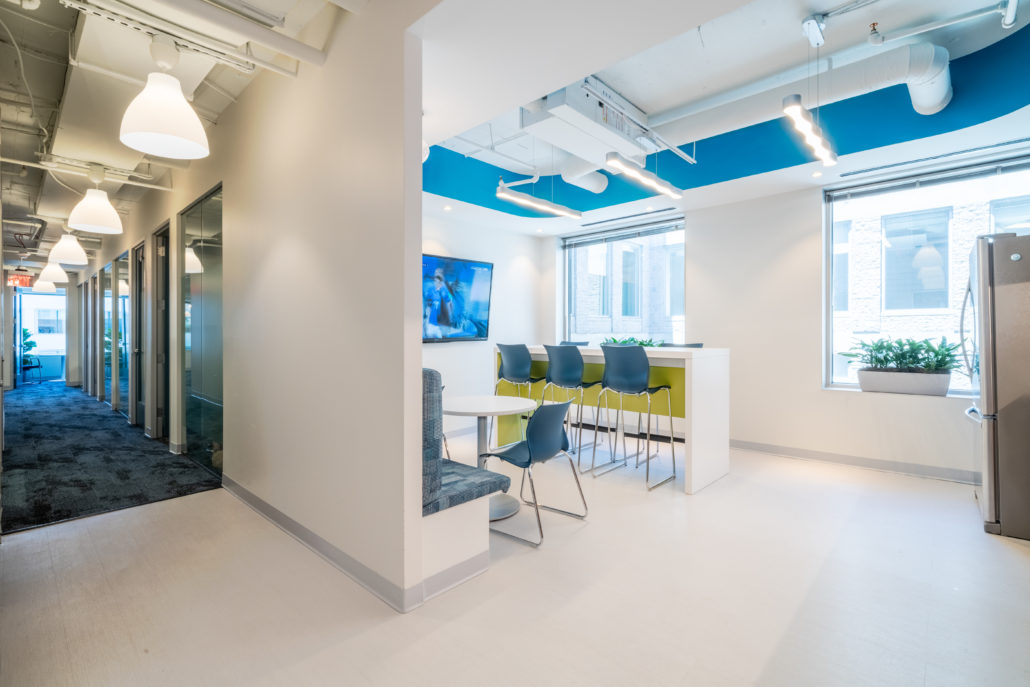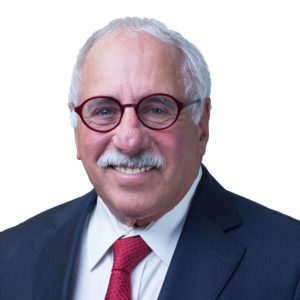 Gene Korth
CEO
Gene Korth has been in the construction industry for over 50 years. When Gene first established The Korth Companies, Inc. in 1982, his mission was to build this company on integrity, quality, and excellence. Gene has successfully maintained these core values, and they continue to be the foundation of "The Korth Way" today. Gene continues to be hands on in every aspect of the company, ensuring that our projects and relationships with clients are held to the highest standards.
The Korth Construction Companies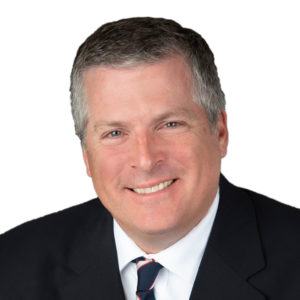 Matthew Merz
President
With more than 25 years in the commercial real estate and construction industries, Matthew recently joined Korth Construction. My goal is to maintain the current standards of quality and craftsmanship, while growing and fostering the strong foundation the firm has developed over the past 37 years. With focus on long term relationships, strategic growth, and increased professional advancement for our employees, I am excited to help Korth focus on the next level and prepare for the future.
The Korth Construction Companies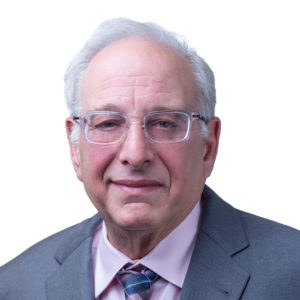 Terry Korth
Principal
Terry Korth joined his brother as partner in the Korth Companies, Inc. shortly after the company's inception in 1982. Terry's vision as well as Gene's was to deliver the utmost product quality in the most efficient manner without ever sacrificing integrity, excellence, and sensitivity to our clients' needs. Terry is passionate in every project he is involved with whether it is a project for a large client, or a charity that he is involved with. Terry's wealth of knowledge of the industry is invaluable, often making him the "go to" for any solutions or options needed, as well as the guy that our clients most turn to for their budgetary needs.
The Korth Construction Companies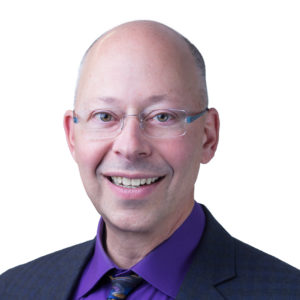 Stephen Gershberg
Principal
Steve Gershberg joined Korth Companies with a business degree from the University of Maryland. Having grown up in the Construction industry, Steve decided to utilize his management skills in the area of construction and proved to be an effective and efficient Project Manager within months of being on board. In 2009, Steve became a principal of the company and began focusing on building Dialysis Centers for a company that continues to be one of our biggest clients today. Steve is always utilizing his keen eye and innovative ideas to find value for both client and Korth within every project we put out.
The Korth Construction Companies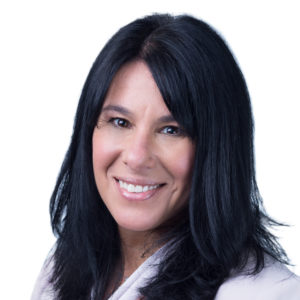 Jodi Korth
Chief Branding Officer
Jodi has been with The Korth Companies, Inc. for 15 years and has worked every facet of the company to ensure "The Korth Way" continues on. Graduating from Arizona State University with a degree in Business Management, Jodi brings to the company many valuable skills in the areas of Management and Cultural Change. As Chief Branding Officer, Jodi's main goal is to continue the legacy with the same core values, ensuring that the message of quality, care and teamwork is interpreted from the inside out.
The Korth Construction Companies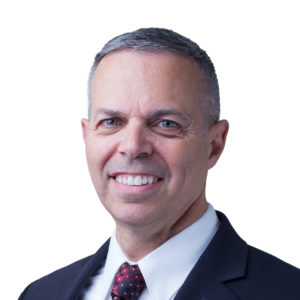 Brian Jaffe
Director of Operations
Brian Jaffe began his construction career in 1983 and has been an integral part in Korth's success since 1997. As Director of Field Operations, Brian oversees the field employees, ensuring that all projects are running smoothly on a day to day basis. Since joining Korth, Brian has successfully managed projects of all sizes and complexities. Brian's strategic way of thinking and abundant knowledge of the building process allows him to schedule phases properly and track the critical points appropriately, producing seamless projects time and time again. He always brings solutions to the client, allowing them to rest easy during the entire process.
The Korth Construction Companies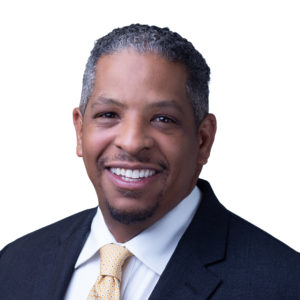 Kenneth Woodruff
Chief Estimator
Kenny Woodruff joined The Korth Companies, Inc. in 2010 as Chief Estimator. For over 20 years, Kenny has been in Construction playing successful roles in both Estimating and Project Management. Kenny's on-site experience has enabled him to nail down estimates carefully and accurately, offering value engineering where he sees fit. He has a comprehensive understanding of all sides of construction as well as great relationships with the subcontractors and clients that he deals with.
The Korth Construction Companies